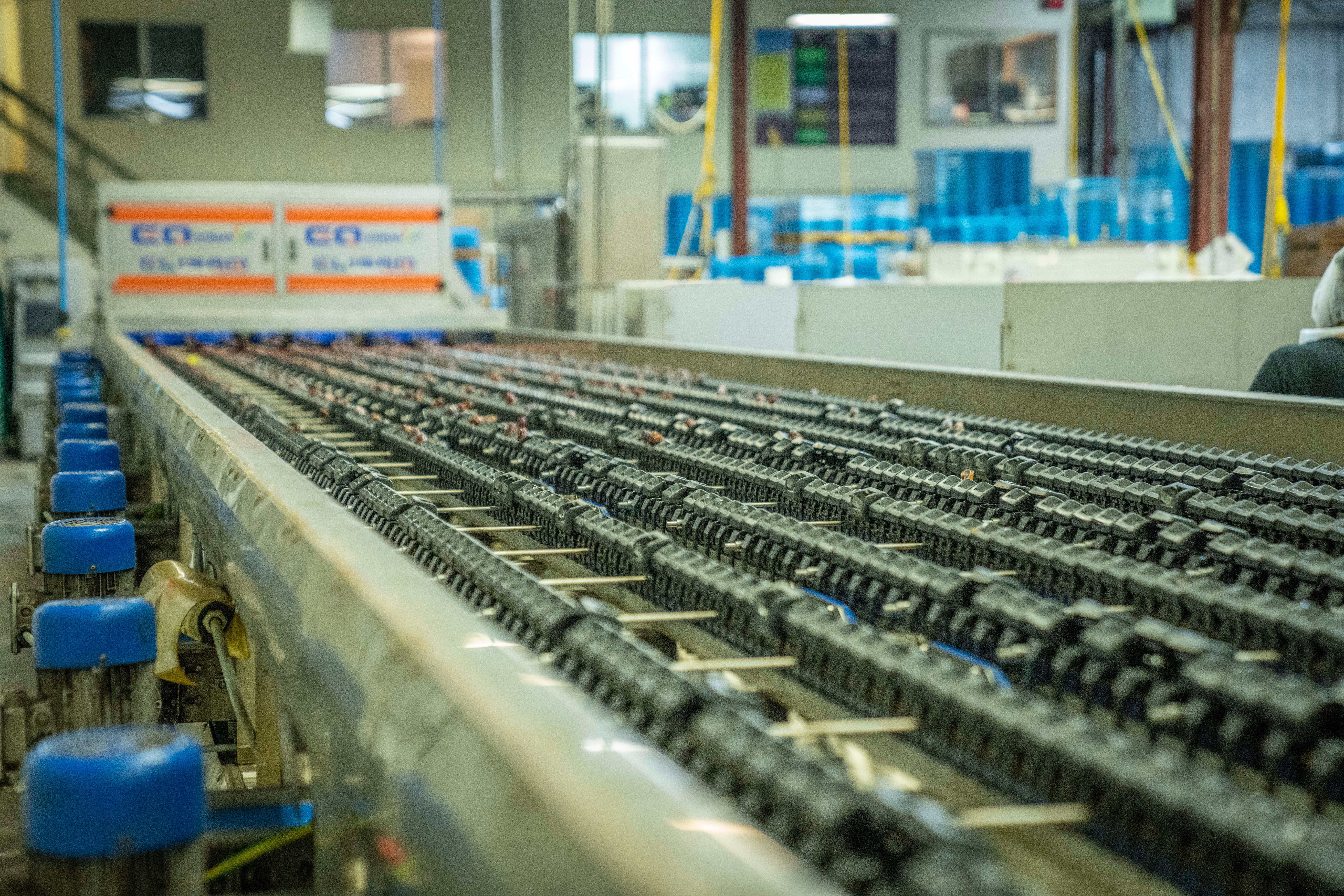 Expand your reach with manufacturers in the industry.
Find your competition to capitalize on opportunities that they may have missed.
Search Manufacturers
Executives Contact Info

Get your new product into the hands of manufacturers to get it to market.

Distributors

Find distributors who carry or have carried specific manufacturers to utilize their skills, knowledge and connections.

Sunshine Data

Understand areas of surgeon interest that they have not fully pursued where your company can get their foot in the door.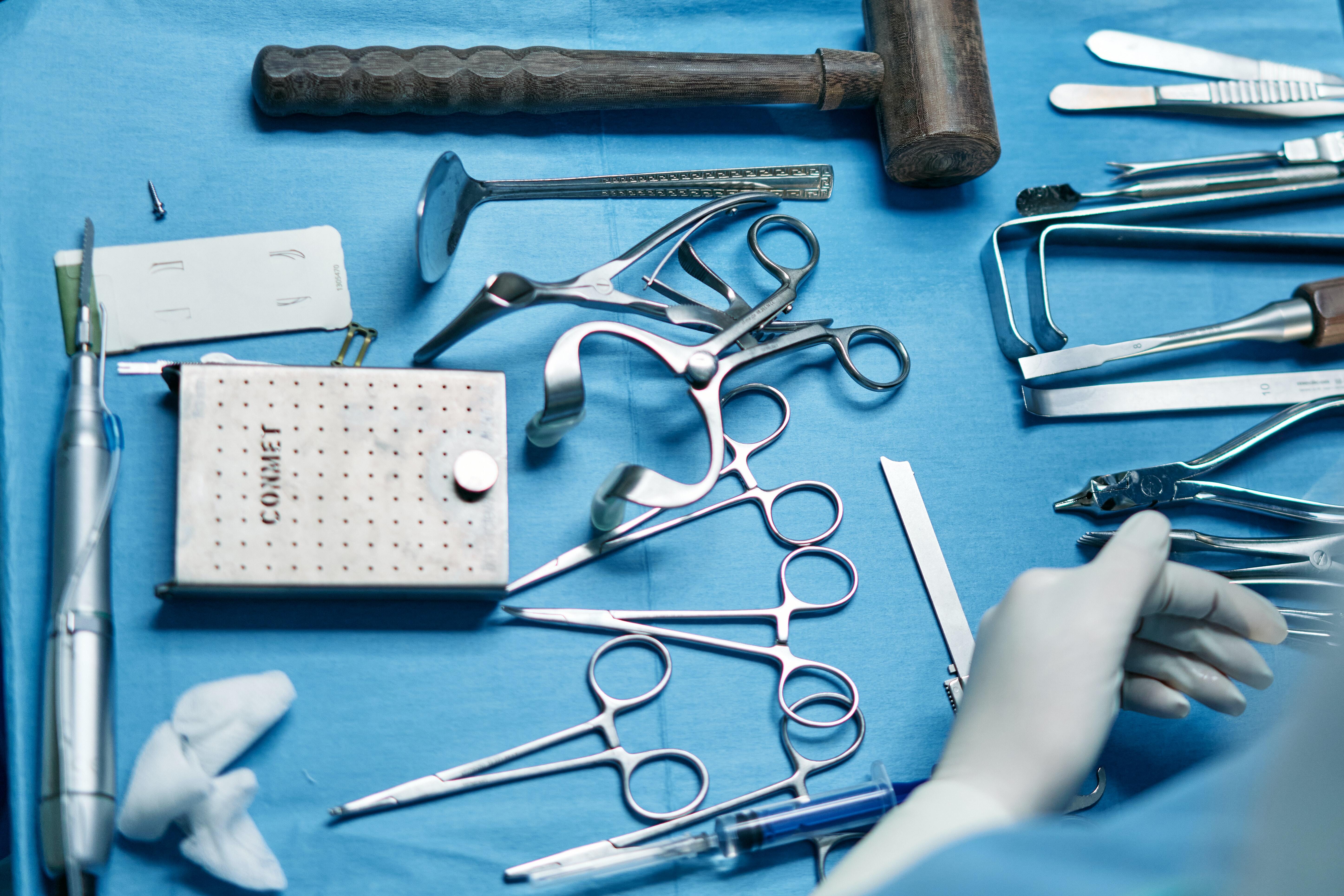 Distributors

MTI is the only SaaS platform that illustrates detailed information on musculoskeletal sales representatives / distributors, with over 8,000 profiles mapped out.

Education History

Use a surgeon's training history to search and identify other target opportunities, based on relationships formed and clinical preferences adopted through their residency and fellowship.

Accessibility Scores

Use our team's proprietary algorithm to predict the ease of access of a given facility based on their current purchasing group or network, location, and ownership type.

Surgeon Subspecialties

Most data platforms cover broad taxonomies, whereas we drill down to specific primary specialties based on past procedures.

ASC Specialties

We have mapped specific specialties to ambulatory surgery centers based on the surgeons that operate there.

Sales Strategy

Stop gathering data from outdated sources all over the internet. Access our market data to help identify quality leads.